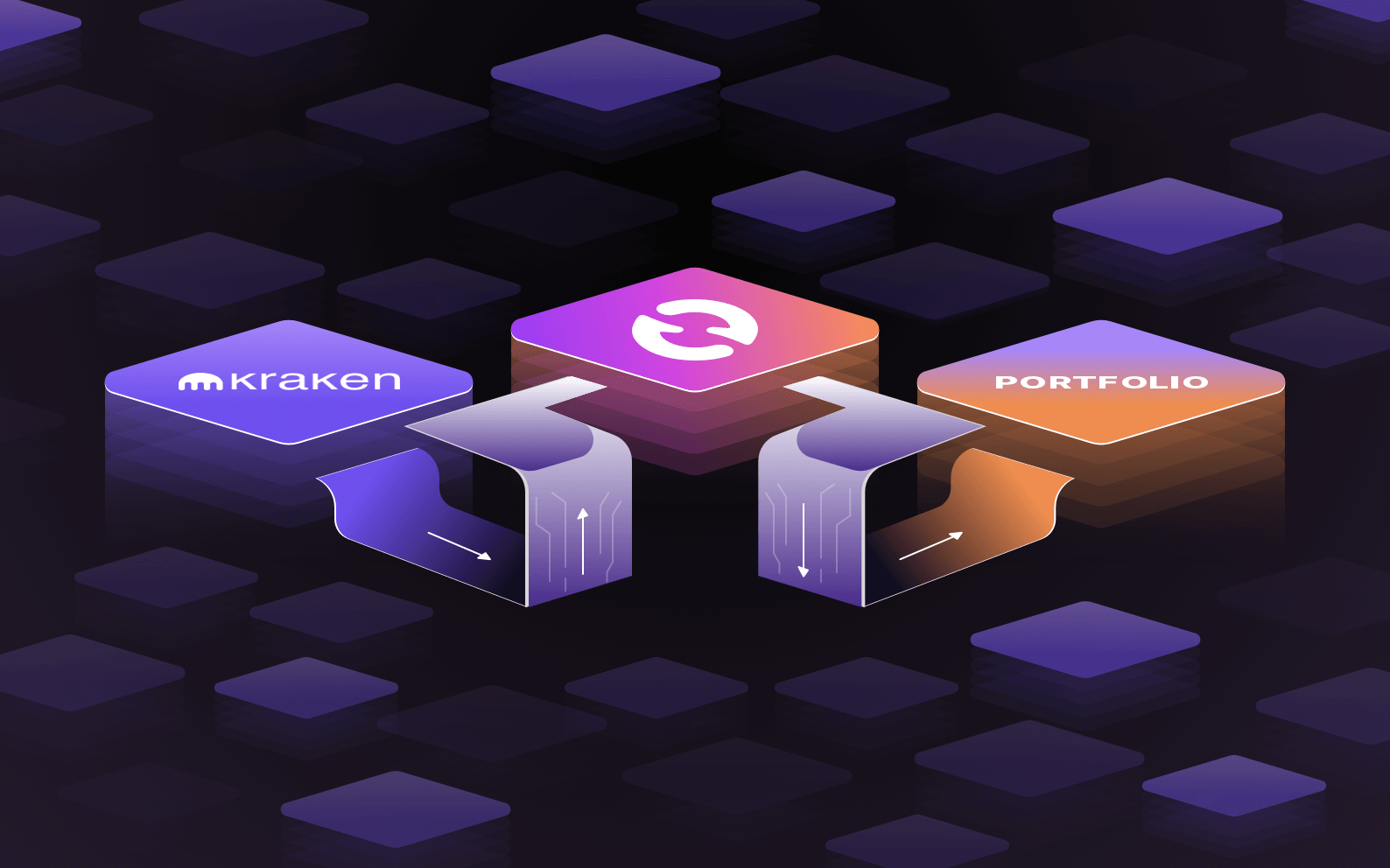 Since the widespread proliferation of cryptocurrencies, many crypto exchanges have risen, and maybe just about the same number have fallen. However, some have stood the test of time and are now giants in the blockchain ecosystem. Kraken is one of them.
In addition to spot trading, the crypto exchange lists derivatives and NFTs among its markets. And with Kraken API, users have immense access possibilities to Kraken's features, including historical and real-time market data, and crypto balances, transactions, and holdings.
Kraken is one of the biggest cryptocurrency exchanges in the world today for spot trades, according to CoinMarketCap. It ranks just behind Binance, FTX, and Coinbase Exchange.
What is Kraken API?
Kraken API allows users to access data on the Kraken exchange from another software. With a Kraken API Key, users can get access to real-time and historical crypto market data; and place or cancel orders.
Another possibility that the Kraken API exposes users to is the ability to view account balances, transactions and holdings. This possibility is handy for users who rely on financial data aggregator tools, such as Wealthica, to view all their financial investments in one place.
You can access Kraken API documentation here.
The Problem With Kraken API
While the Kraken API has many impressive uses, the problem with it is that only Kraken accounts can be accessed through it.
To be fair, this flaw has nothing to do with the Kraken API or even the API provider. However, developers of blockchain software solutions that rely on crypto exchange and wallet APIs would need hundreds of such APIs to access Kraken and similar platforms.
To put things in context, there are over 600 exchanges (not wallets), and more are still being developed. If you are developing a Fintech app that integrates with crypto exchanges, integrating each exchange API one after the other involves a huge development effort. It's a waste of resources and takes forever.
Fortunately, that's the problem Vezgo helps us to solve.
Get Crypto Portfolio Data with Vezgo; An Alternative To Kraken API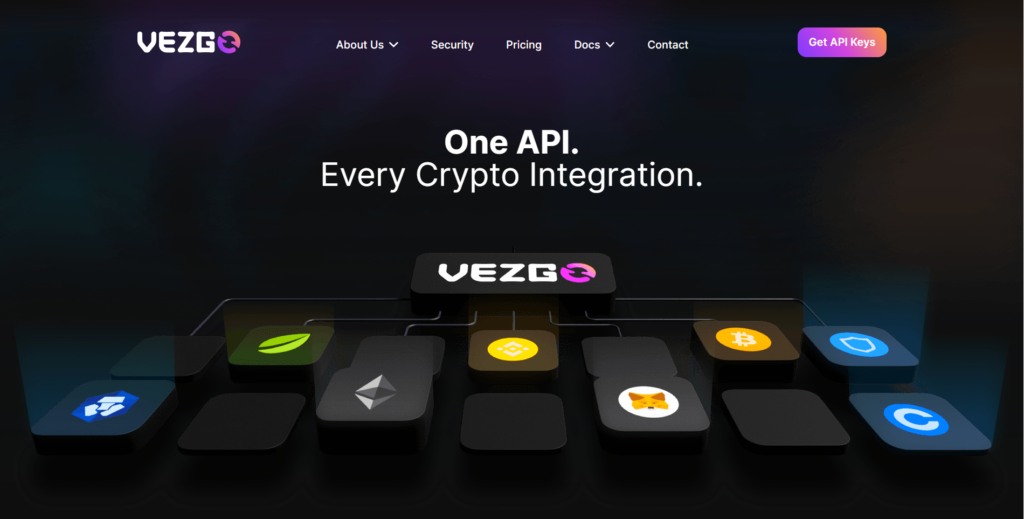 With Vezgo API, users and developers can access most of the value that the Kraken API provides. Developers can use it to retrieve crypto balances, holdings, and transactions from the Exchange.
After doing all those, the Vezgo API takes things up a notch by providing the one thing that Kraken API doesn't; the ability to integrate with other crypto exchanges and wallets using the same API.
Vezgo offers just one API with which developers can retrieve crypto portfolio data from any major crypto exchange, wallet, or protocol. Vezgo already has live or planned connections with about 60 crypto wallets and exchanges, including Kraken, Binance, Coinbase, and Kucoin.
To put it simply, Vezgo offers just one API for every crypto integration. And with this, you don't need to manually integrate Kraken API, Binance API, and APIs from other exchanges. The Vezgo API does it all at once.
What Can You Build With Vezgo API?
With the trove of transactional data that Vezgo now provides, you can build
Accounting Software
Crypto portfolio tracking software
Wealth management software
Defi platform
Crypto data aggregation tools
API bundles,
And so much more. The limits are left to your imagination!
Gain Limitless Access With Vezgo API
Security, ease, and zero limitations. These are the promises of Vezgo to you.
With the ability to access all major crypto wallets and integrations, Vezgo makes it easy for developers to concentrate on their core services without having to worry about where crypto account data comes from.
Besides this limitless access, Vezgo also holds the promise of security dearly. Every bit of data our API retrieves is encrypted, and no one has access to the encryption keys. Not even our database administrators.
You can join over 100 businesses satisfying their customers with high-quality services from Vezgo when you get your API key.