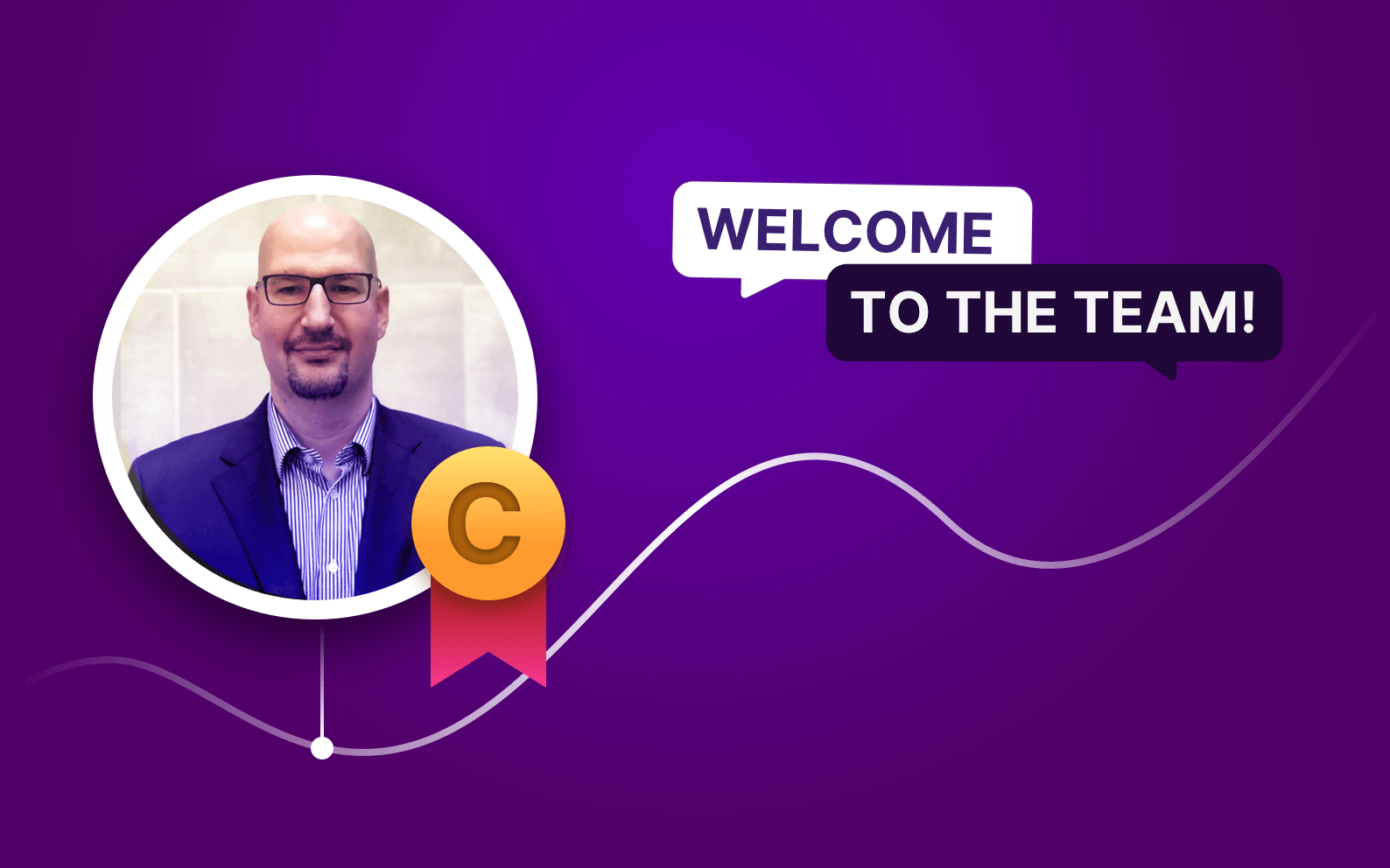 Roberto Montesi, who joined Vezgo as Chief Business Officer a few months ago, has been promoted to CEO.
In this new role, Roberto will focus specifically on Vezgo's sales and fundraising efforts. Martin Leclair, who was previously acting as CEO, will switch his attention on the product and technology acting as Vezgo's Cofounder & Chief Product and Technology Officer.
The Vezgo API is the easiest way for companies to save thousands of development hours and focus on their main product offering by ensuring that all the information they need is available to them through Vezgo. It makes it incredibly simple and easy for fintech app developers to connect with their users' crypto exchange accounts, wallets or protocols to retrieve balances, holdings and transaction data. This enables a wide range of use cases from taxes and compliance to financial data tracking.
Roberto already provided a notable contributions to Vezgo, organize it into a performant sales organization and prepare for continuous double digits growth. He participated with the Vezgo founders in the Sillicon Valley Digital edition of the Canadian Technology Accelerator and has been intensively networking in order to prepare for Vezgo's next round of funding.
"Joining Vezgo's Leadership team is incredible, I have been lucky enough to work with two of them at iWeb," stated Roberto. "I look forward to working with Martin to make Vezgo a household name for any Fintech company or developer in the years to come." he added.