Hello from Montréal, London, México.
We are Vezgo

One API.
Every Digital Asset.
We started Vezgo to make it easy for app developers to integrate with cryptocurrency exchanges and wallets. We aim to provide a single API to access all of your customers' balances, tokens and trades history.
We thrive to unify the very fragmented crypto ecosystem to make Vezgo the go-to unified financial data platform.
We sincerely hope you'll love Vezgo as much as we do!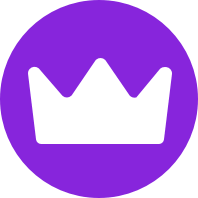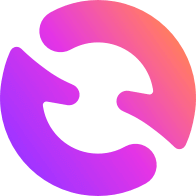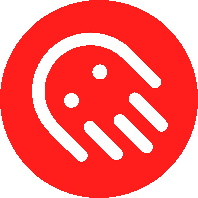 FROM FINTECH TO CRYPTO
An agile team that ships code by leaps and bounds.
Job Opportunities


Martin was co-founder at iWeb (datacenters, $40M+ yearly revenues, acquired by Internap in 2013). He is a product passionate with a tech background that hustles the team towards expanding coverage and features as well as making sure customers are happy!


Elie, sometimes described as half engineer/half marketer knows how to build rapid-growth marketing systems that attract, convert and retain clients from any country in the world. He is passionate about everything related to business and AI applied to sales & marketing.


Eric has worked for Canadian Institutional banking for a good part of his career leading many division including customer experience and wealth management. He is Co-Founder with Martin in Wealthica and Vezgo and will be leading the Finance as CFO and also HR for Vezgo.


Cody believes there is no right or wrong, only a difference of perspective. He's the master of the Vezgo APIs as well as the architect of Wealthica & Vezgo's aggregation technology. Cody is always up to the challenge and is probably already working on your next feature request.


Jeff comes from the traditional finance world and has experienced the challenges of having a 360° view of client assets. He is responsible for the day-to-day operations of Vezgo, taking care of our clients and adapting the product roadmap to meet their needs.
The New "Plaid of Crypto"
It all started in 2015 when we created Wealthica, the first aggregation platform for Canadian investors. With the dream of simple consolidated investment reports, Wealthica was born.
Wealthica quickly built a name for financial data accuracy and data engine reliability. We established Wealthica as the #1 investment aggregation platform for Canadians, playing an important role as the backend technology powering Flinks Wealth.
Vezgo was born from pivoting our technology into cryptocurrency and the opportunity to make it the go-to solution worldwide for crypto data.
As the crypto ecosystem is growing, it is becoming incredibly fragmented. Our focus is on providing developers the tools to get a unified view of everything crypto. With the continued maturity of stablecoins and the growth of the blockchain, the adoption of crypto is just starting.

Aggregating 18B+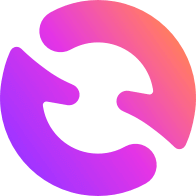 Vezgo launch
API distribution deal
with Flinks
Eric Lemieux joins as CFO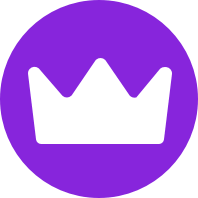 Wealthica is born
Meet the Team at Vezgo+Wealthica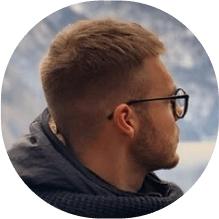 Eric Lemieux
Co-Founder
Chief Financial Officer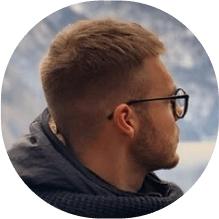 Martin Leclair
Co-founder
CEO at Wealthica
CPTO at Vezgo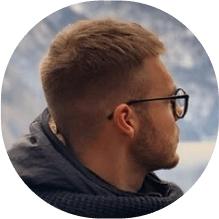 Elie Geha
Chief Growth Officer (UAE)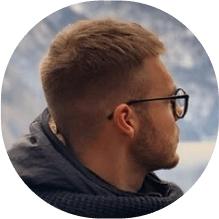 Michael-Edward Chwalka
Head of Institutional Partnerships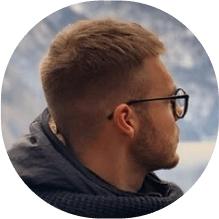 Billy Kawasaki
Head of Product Operations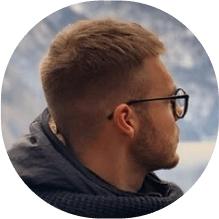 Cody Nguyen
Co-founder
Lead Developer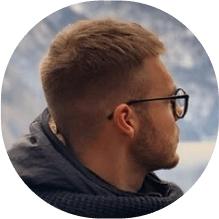 Steve Nguyen
Mobile App Developer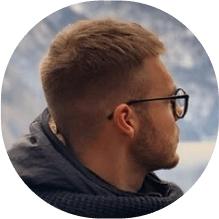 Oleg Vysotsky
Senior Developer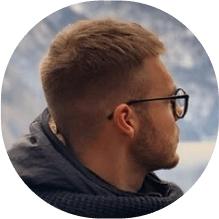 Nikolai Vysotsky
Mobile Developer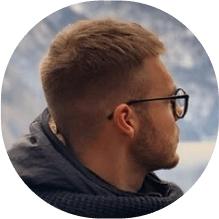 Andrus Chepulis
Frontend Developer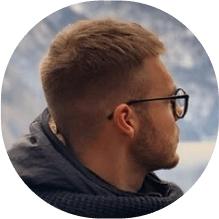 Henrik Abonyi
Product Designer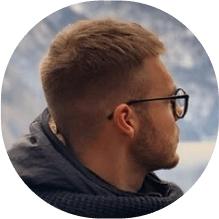 Melisa Hernandez
Customer Support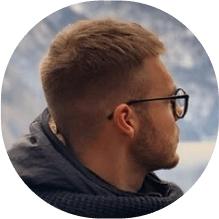 Nikola Grbovic
Customer Support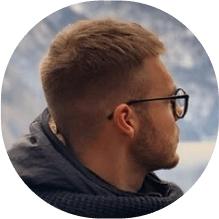 Allan Tong
Stock Research and Analysis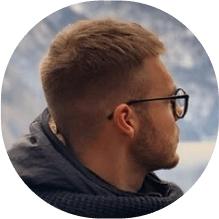 Jean-Philippe Rivard Lauzier
CISO / CPO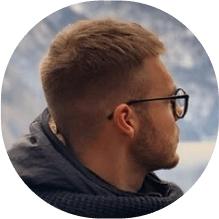 Abdel Aziz Dabebi
Data Acquisition Specialist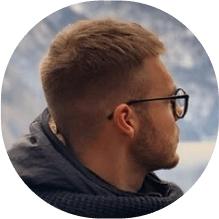 Roberto Montesi
CEO at Vezgo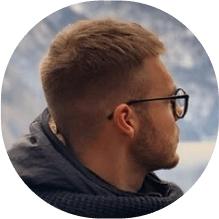 Ayan Ali
Data Acquisition Specialist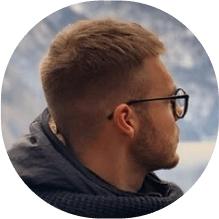 Stan Hluboki
Data Acquisition Specialist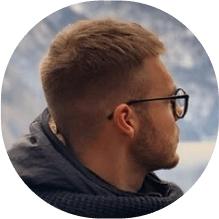 Jeff Matte
Managing Director
VEZGO HEADQUARTERS
Vezgo Inc.
2 Queen St E #1500
Toronto, ON, Canada
M5C 3G5

hello@vezgo.com
Phone: +1 514-312-3229