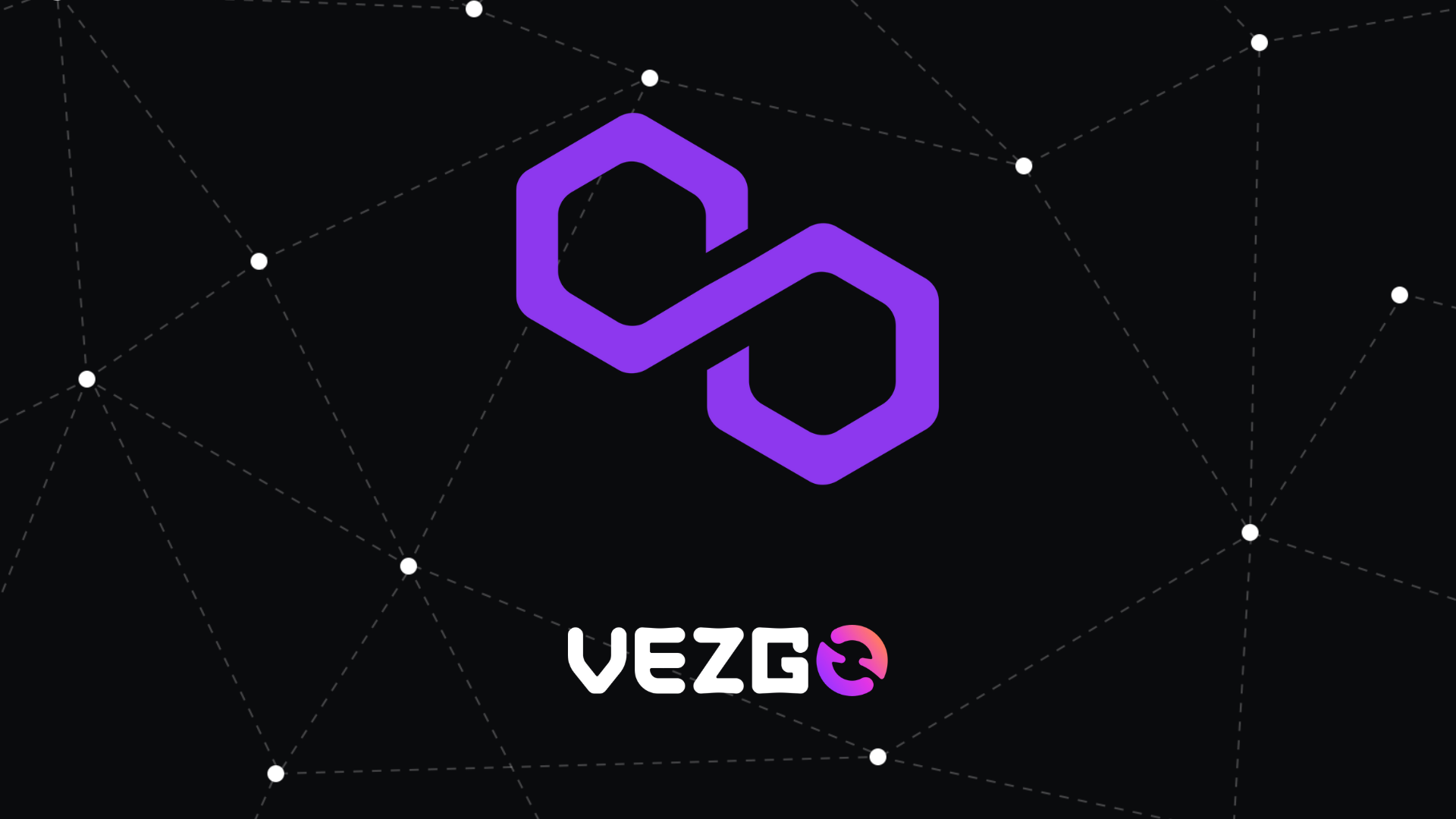 Polygon is a Layer 2 solution built on top of the Ethereum blockchain. It aims to provide faster and cheaper transactions on Ethereum for smart contracts and dApps. We're excited to announce the addition of Polygon API to our repertoire of blockchain API integrations. 
What is Polygon?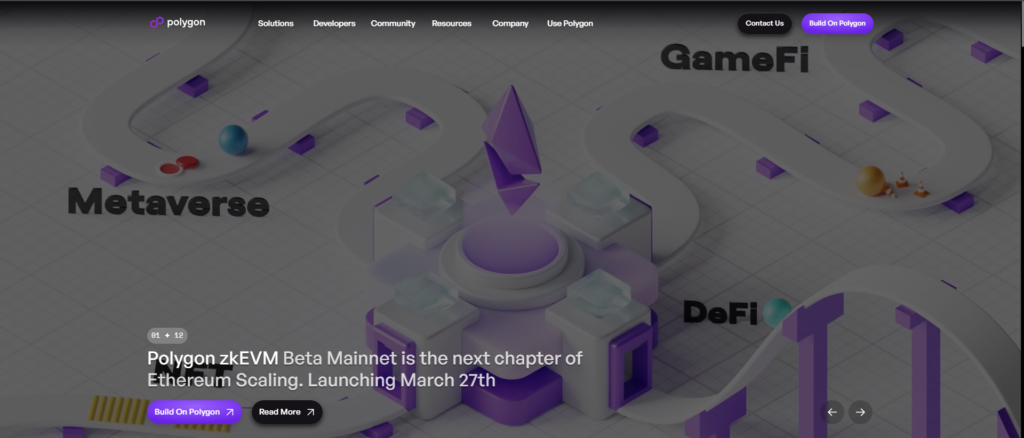 Polygon is a Web 3.0 solution that seeks to improve what is obtainable on the Ethereum blockchain by offering better scalability and low transaction fees without compromising network security.
Formerly referred to as the Matic Network, Polygon was founded in 2017. Its native token, MATIC, is the payment and settlement unit between interacting participants within the ecosystem. It was recently proposed to the community that the Polygon token be renamed to POL
At the heart of Polygon's ecosystem is its SDK (software development kit), which is used to develop Ethereum-compatible dApps. These dApps take the form of sidechains that can be connected to the main blockchain. Today, the network supports over 7,000 such decentralized apps.
Polygon is a layer-2 network, acting as an add-on layer to the Ethereum blockchain. To blockchain developers frustrated with Ethereum's clogged-up network and high gas fees, Polygon provides a faster blockchain alternative to build on. As Polygon is a Proof-of-Stake network, the MATIC token forms the basis of network participation, with users able to vote on network upgrades or validate transactions. 
Features of Polygon

Polygon is one of the most well-known networks in the blockchain ecosystem and is incredibly popular among dApp developers. It features:
1. High-level scalability
Polygon's biggest selling point is its capacity to act as a scaling solution to the Ethereum blockchain. Developers can use its technology to create more user-friendly dApps in its ecosystem.
Examples of such dApps include Ocean Protocol, Augur, and Sushi.
2. Impressive throughput
Currently, Ethereum's maximum speed is 14 TPS (transactions per second), despite its mainnet upgrade, known as the Merge. On the other hand, Polygon can attain speeds of up to 7,000 TPS, which is a massive upgrade compared to what is available on the Ethereum network.
3. EVM support
Polygon fully supports the Ethereum Virtual Machine, the smart-contract program that allows developers to build Ethereum-compatible dApps.
As a result, Polygon is highly accessible and easy to use for the Ethereum community, resulting in dApps acquiring Ethereum network benefits and top-level security.
What To Expect From the Vezgo-Polygon API integration?
As one of the most anticipated additions to Vezgo's growing array of blockchain API integrations, the new Polygon integration will allow developers to build apps that'll:
This Vezgo-Polygon Integration puts the Polygon API in your hands without building a connector.
What does Vezgo's API Integration Bring to Your Software Project?

Software developers are the biggest beneficiaries of API integrations. If you're building a disruptive blockchain tool and are seeking ways to take it to the next level, Vezgo API is the ideal and largest all-in-one solution. 
For starters, you can rely on Vezgo API for all the major blockchain and exchange integrations. 
Are you looking to add crypto exchanges? Vezgo has integrated the top names in the industry. How about soft wallets? Or perhaps, you prefer an abundance of DeFi platforms? Whatever your preference, Vezgo has got you fully covered!
The best part is that you can access all of these crypto exchange, blockchain, and wallet integrations with just one API!
This way, you can spend less time integrating the entire Web3 into your project while you focus on your core services.
Already, over 100 companies are building innovative projects with the Vezgo API. And you can join them! Some of the Vezgo API use cases include:
Crypto insurance
Digital banking
Wealth management
Lending and Authentication, and so many more.
Exciting times lie ahead for developers and solution builders relying on Vezgo API. You can look forward to enjoying the most functional blockchain integrations and adding them to your software projects.
Get your Vezgo API keys today!