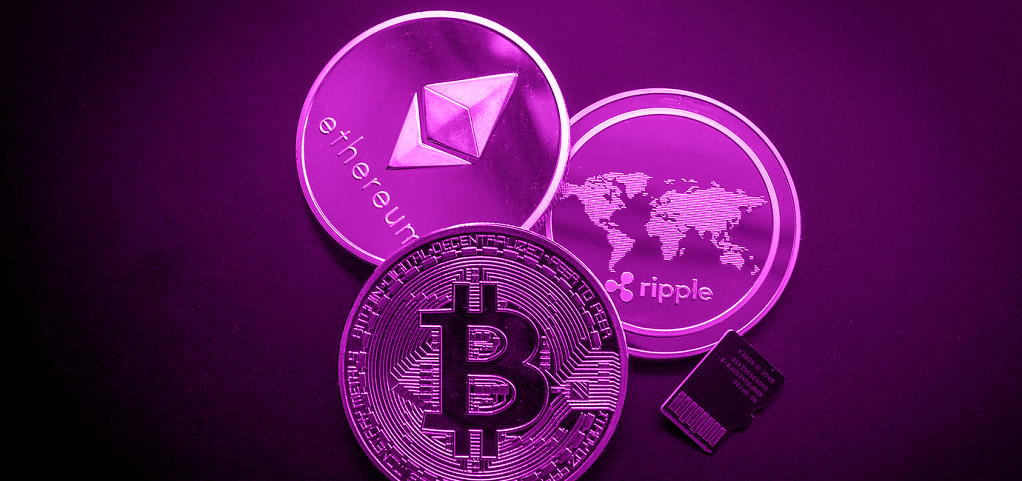 A big thanks to Krypto Ledgers for their contribution to the Spanish translation of Vezgo Connect.
Vezgo Connect is now available in:
English
French
Spanish
Italian
You'd like to use Vezgo Connect in another language? Get in touch and, with your help, we'll be happy to consider adding the new language to our list. Email us at hello@vezgo.com.